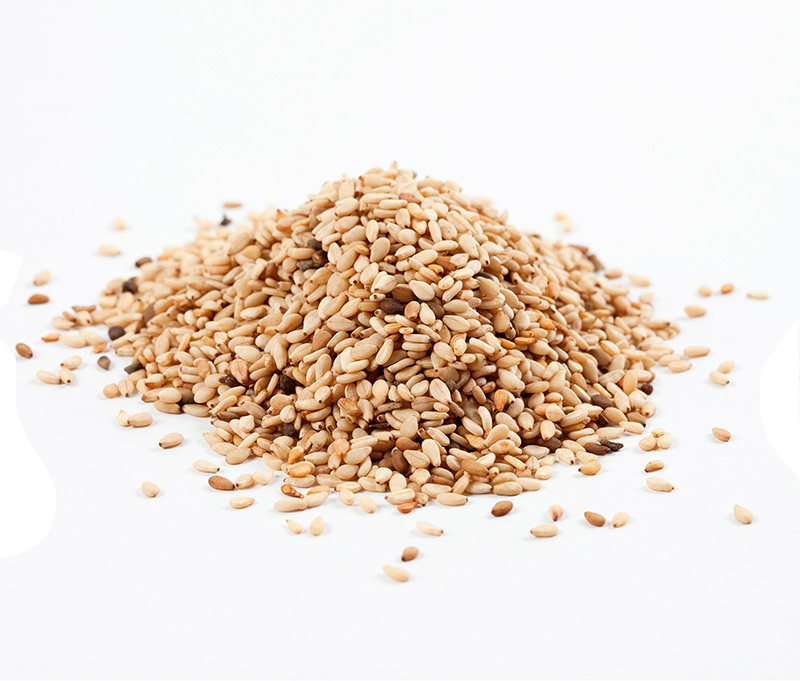 Sesamum Indicum seeds contain Omega 6, 9, palmitic acid and vitamin E.
Its fatty acids nourish and help strengthen the nervous system. Its high content of vitamin E acts as an antioxidant and helps delay cell aging. It favors the functioning of the digestive system and protects the bacterial flora. Helps improve the functioning of the cardiovascular system.
Native to Africa and India. Its expansion to America was given by the Spanish Empire. Formerly used as thickeners and natural flavorings.