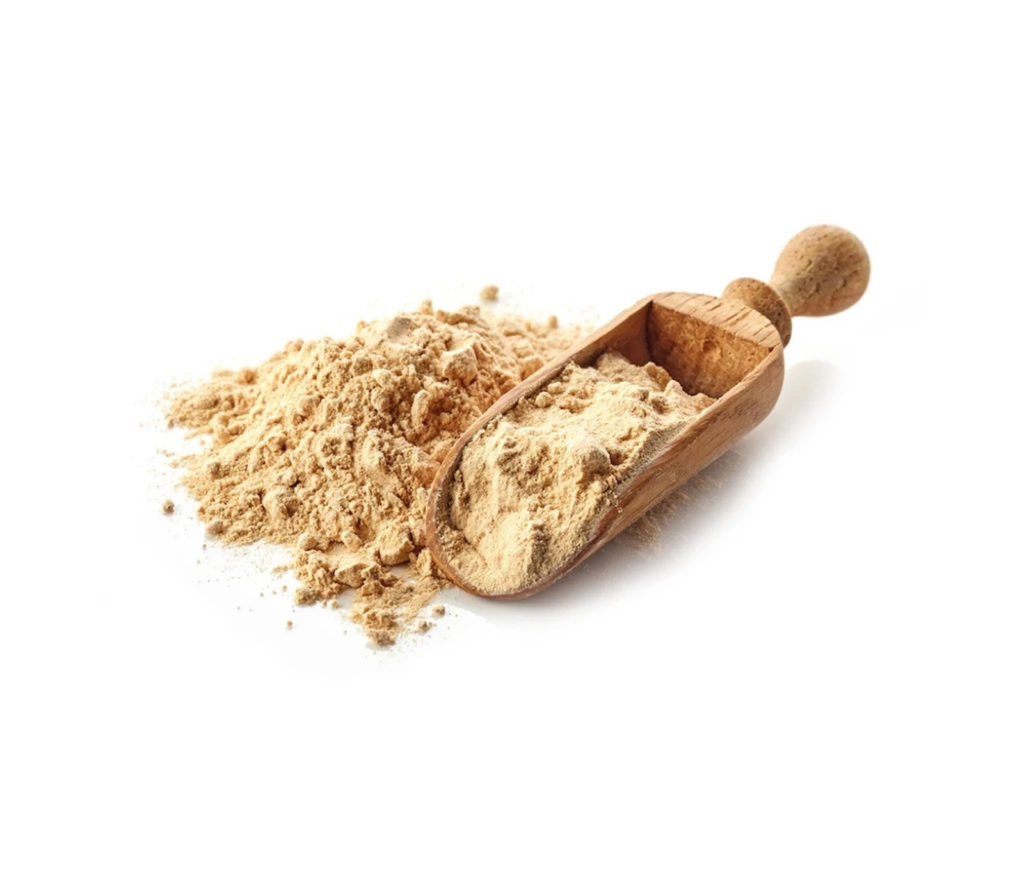 The products obtained from the root of Lepidium Meyenii Root contain macaidas, macaenes, amides, terpenoids, alkaloids, flavonoids, saponins, tannins, potassium, calcium, sodium, vitamin C and B.
It is considered a vasodilator. Helps relieve menstrual pain and some symptoms of menopause. Regulates hormones that affect the endocrine system. Helps reduce inflammation.
Originally from the Peruvian and Bolivian mountains. They grow at an altitude of more than 3,500 meters. It is estimated that it has been used by the Incas since around 4,000 years BC. Considered a luxurious and prized food reserved for warriors and royalty.