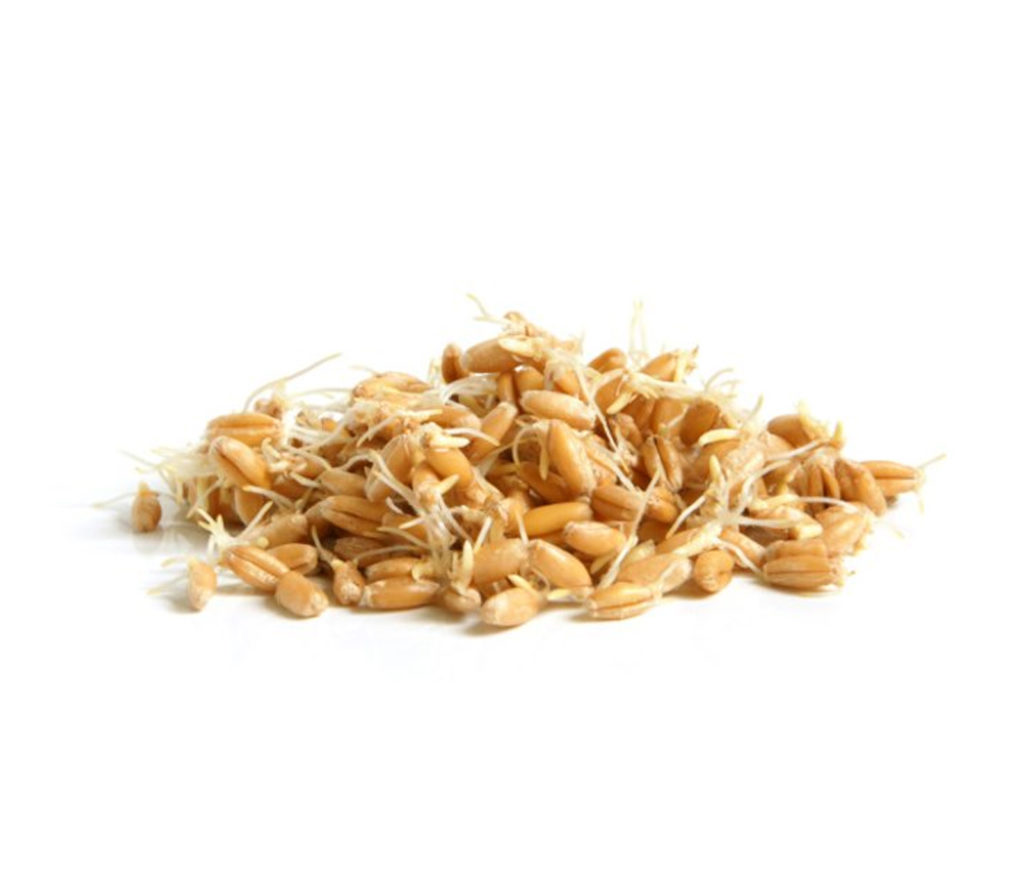 Triticum Aestivum oil is rich in Omega 3, 6, 9, palmitic acid, vitamin E, K and group B, proteins and carotenoids.
It is a very powerful natural antioxidant, it improves the cardiovascular system. It slows down cellular degenerative processes, aging and arteriosclerosis.
Originally from ancient Mesopotamia and currently used as cooking oil for its great nutritional value.