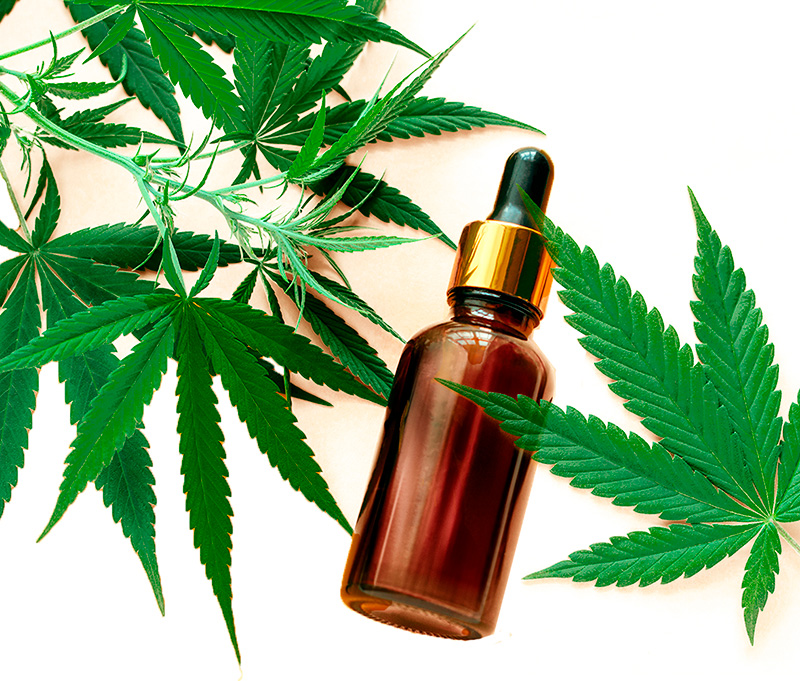 The oil extracted from Cannabis Sativa seeds contais Actives such as El Omega 6 (55%), 3 (20%), α-, β-, δ-, γ-tocoferol and vitamin D.
It has anti-inflammatory and neuroprotective properties. Relieves chronic pain in diseases such as osteoarthritis, rheumatoid arthritis. Beneficial for the cardiovascular system.
It originally grew wild in the Central Asian area and was a major part of ancient agricultural crops.