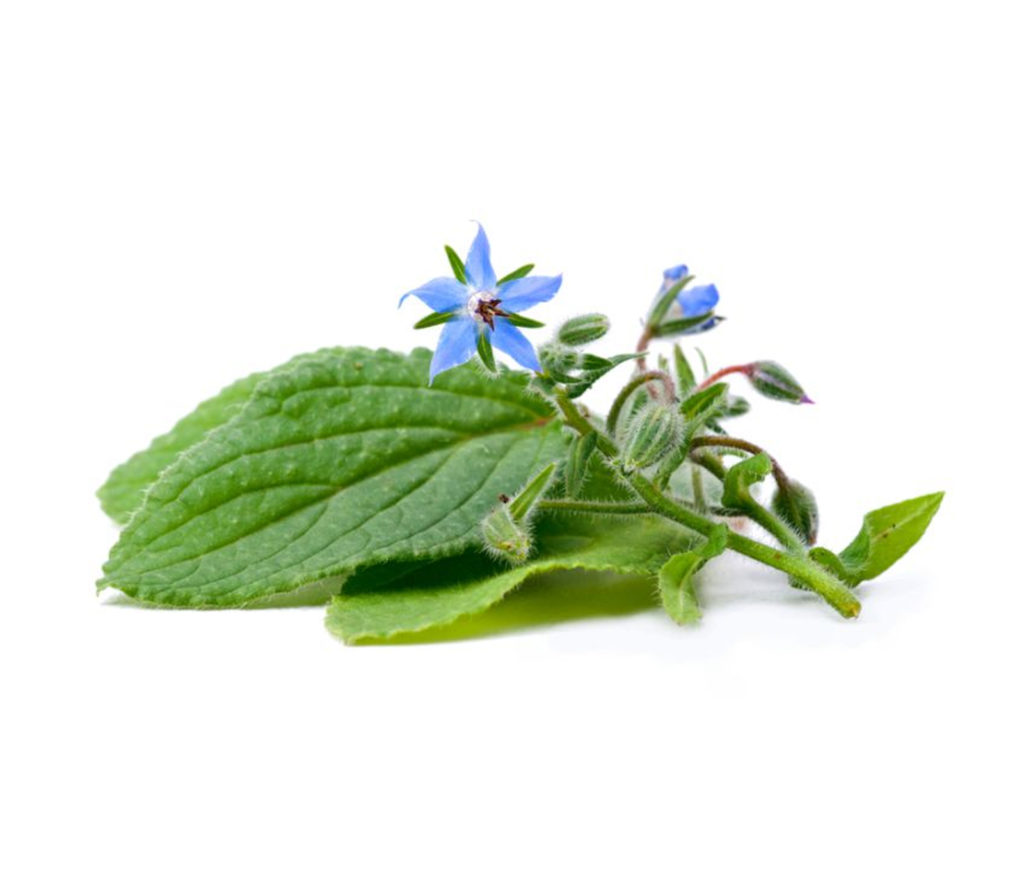 Borago Officinalis oil contains actives such as Omega 3, 6, 9, vitamin E, A and D.
It has a great diuretic and purifying power, helping regulate the intestinal flow. Helps decrease joint pain and reduces joint swelling. It is a powerful anti-inflammatory.
Originally from Africa (Egypt, Syria and Lebanon) its crops are widespread and its use integrated into the Mediterranean culture.