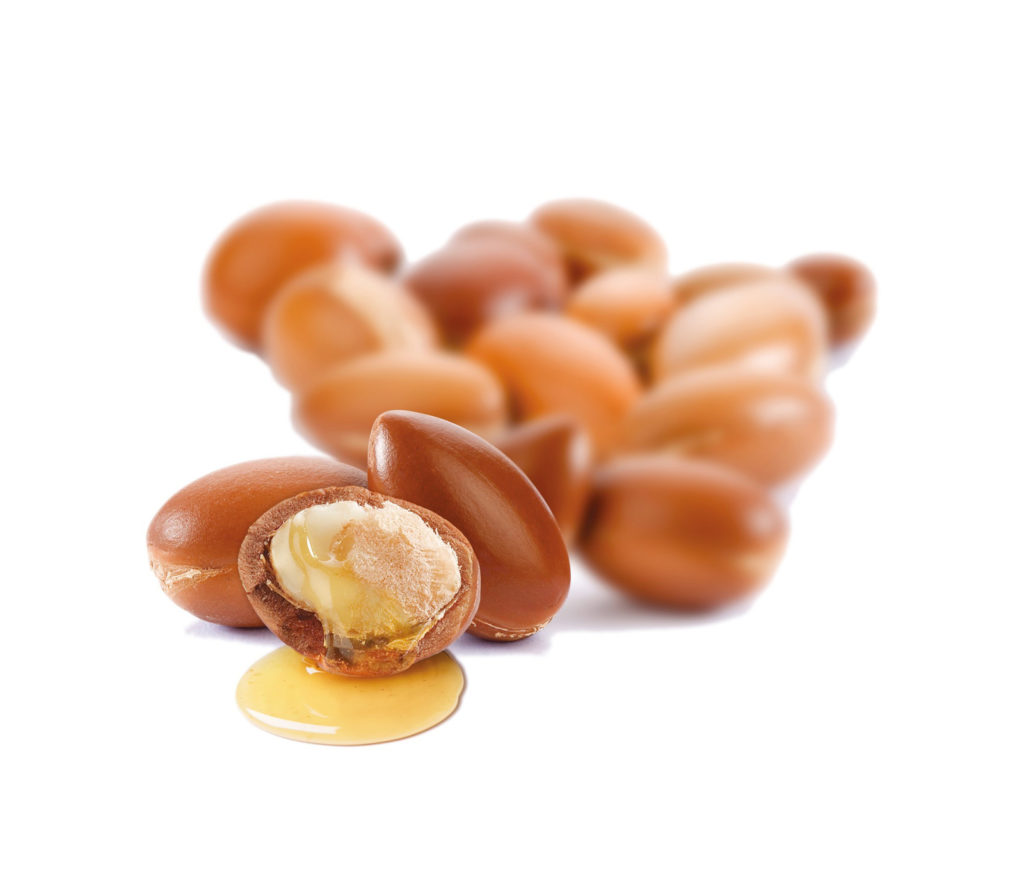 Argania Spinosa Oil is rich in vitamin E, essential fatty acids (80%): omega 6, 3, 9, arachidonic acid.
It has a high content of antioxidants which are good for your health. Its consumption helps reduce cholesterol, preventing coronary diseases and protecting the circulatory system. It also reduces hypertension.
Following the tradition of Berber women, who were the ones who have always been in charge of the production of argan oil, today both the collection and the production of the oil is carried out by women's cooperatives.
It contains almost 3 times more vitamin E than olive oil.
Originally from the Argan tree in Morocco (Arganeraie) and protected by UNESCO since 1998 for the preservation of the traditional agriculture of the Berbers.