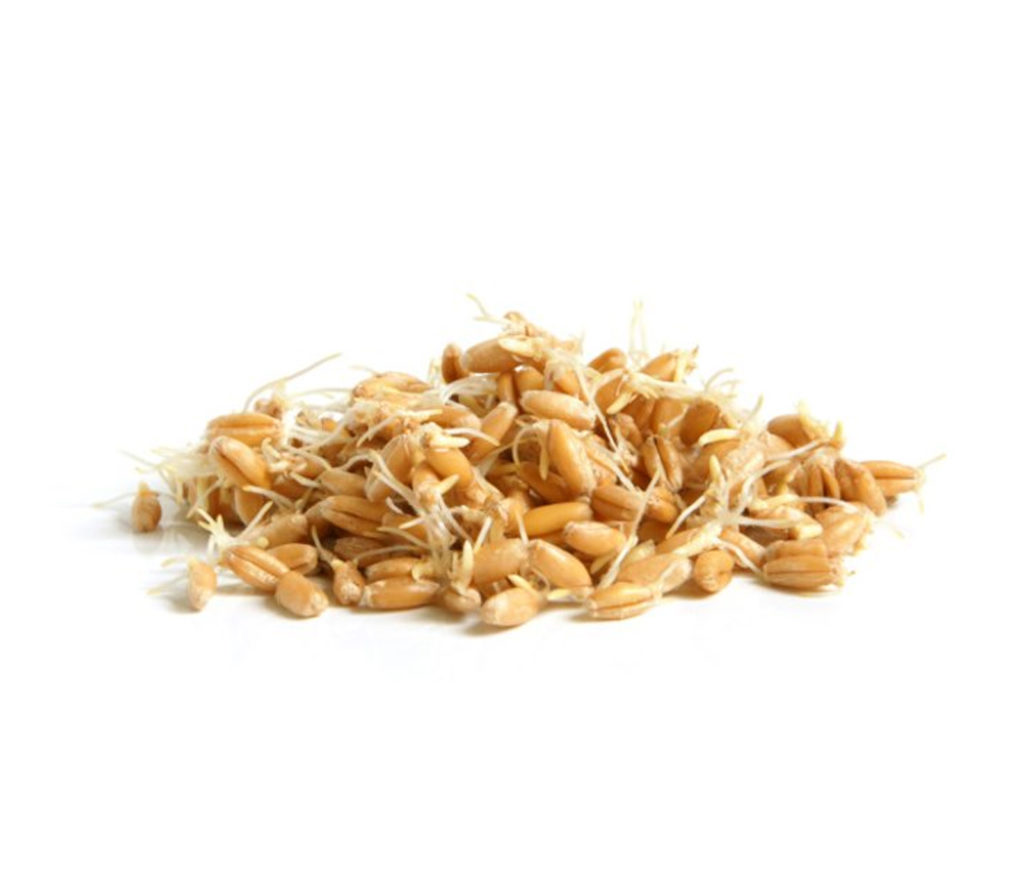 Triticum Aestivum oil is rich in Omega 3, 6, 9, palmitic acid, vitamin E, K and group B, proteins and carotenoids.
Neutralizes the harmful action of free radicals, slowing down premature skin aging. The high quality of its proteins prevents hair loss and difficulties in its growth. Its fatty acids hydrate dry hair. It is recommended for delicate skin such as the eye area.
Originally from ancient Mesopotamia and currently used as a massage oil, it improves the elasticity and firmness of the skin.