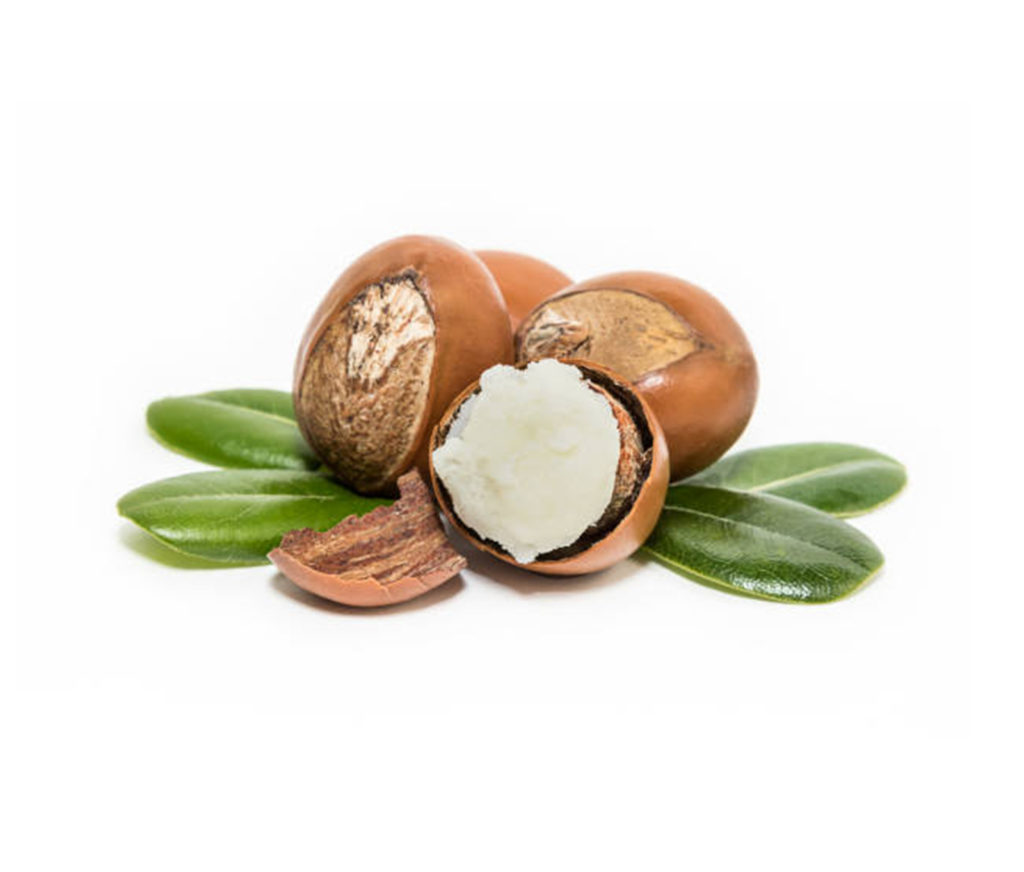 Butyrospermum Parkii butter contains a high percentage of arachidonic acid (85-90%), Omega 3, 6, 9, stearic acid, vitamins A and E.
It has an intense and long-lasting moisturizing action, with great softening and restructuring properties. Protects the skin from UVA and UVB rays, prevents aging, prevents the appearance of wrinkles and flaccidity, recommended for facial care. Returns vitality to dry and dull hair.
Originally from Africa. His name means "life" in the Mandingo language. Harvested and cultivated by women from Burkina Faso and Ghana, allowing them to have decent and stable work.