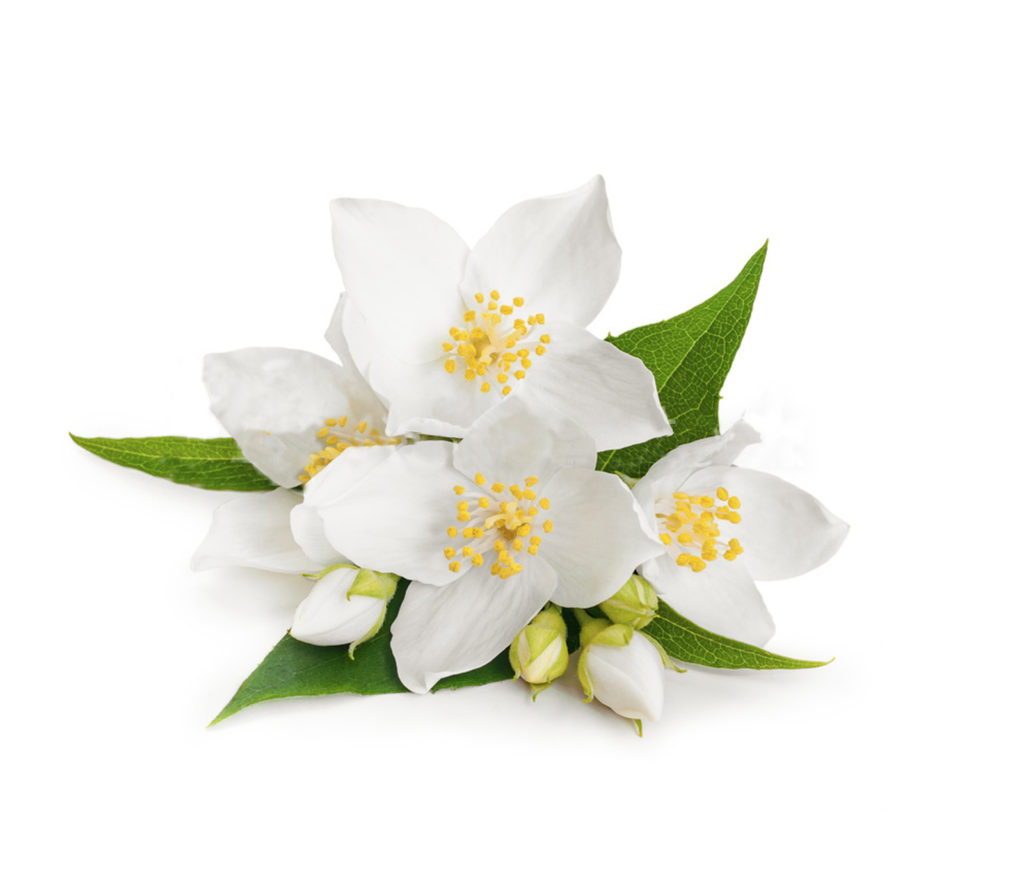 Limnanthes Alba seed oil is rich in Vitamin E, composed of 20-carbon chain fatty acids. It is one of the oils with the highest resistance to auto-oxidation.
Excellent emollient and easily absorbed into the skin. It is considered dry oil, avoiding leaving a greasy sensation on the skin. It is a great ally in the fight against hydration loss, helping to form a barrier that prevents water loss and facilitates the entry of nutrients into the deeper layers of the epidermis.
Thanks to the high amount of vitamin E, it has a high stability, ideal for cosmetic use.
Originally from California and Oregon. It was firstly used as a substitute oil for sperm whale oil in 1970. It is considered one of the most stable oils in the cosmetic world, as it is able to withstand high temperatures and oxidation.