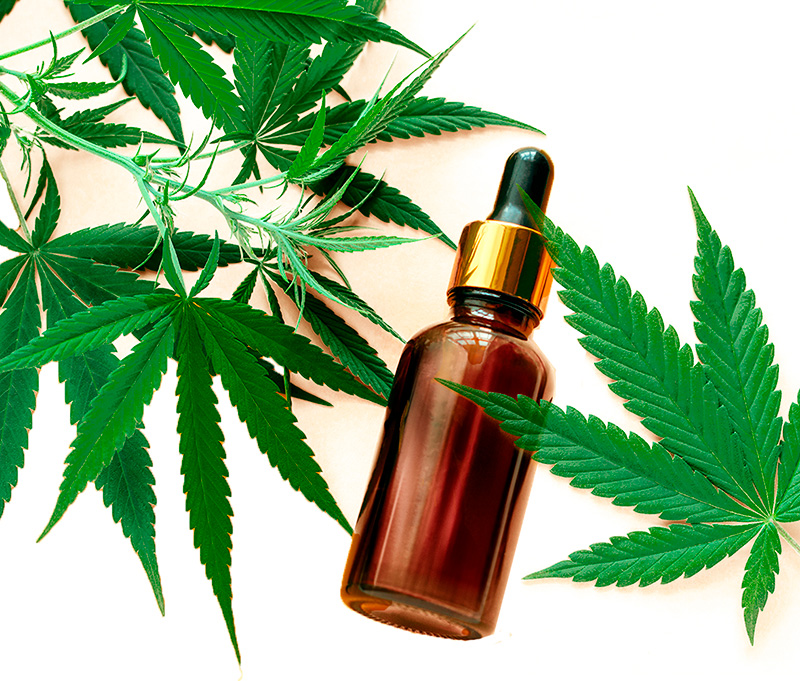 Cannabis Sativa seed oil contains active ingredients such as Omega 6 (55%), 3 (20%), α-, β-, δ-, γ-tocopherol and vitamin D.
Its fatty acids reach the cells of the epidermis, calming irritated skin, redness and dermatitis. Prevents moisture loss, increases flexibility and softens the skin. Vitamin D acts against cell oxidation and free radicals, which cause the progressive deterioration of the skin and protects it from UV rays.
It originally grew wild in the Central Asian area and was a major part of ancient agricultural crops.