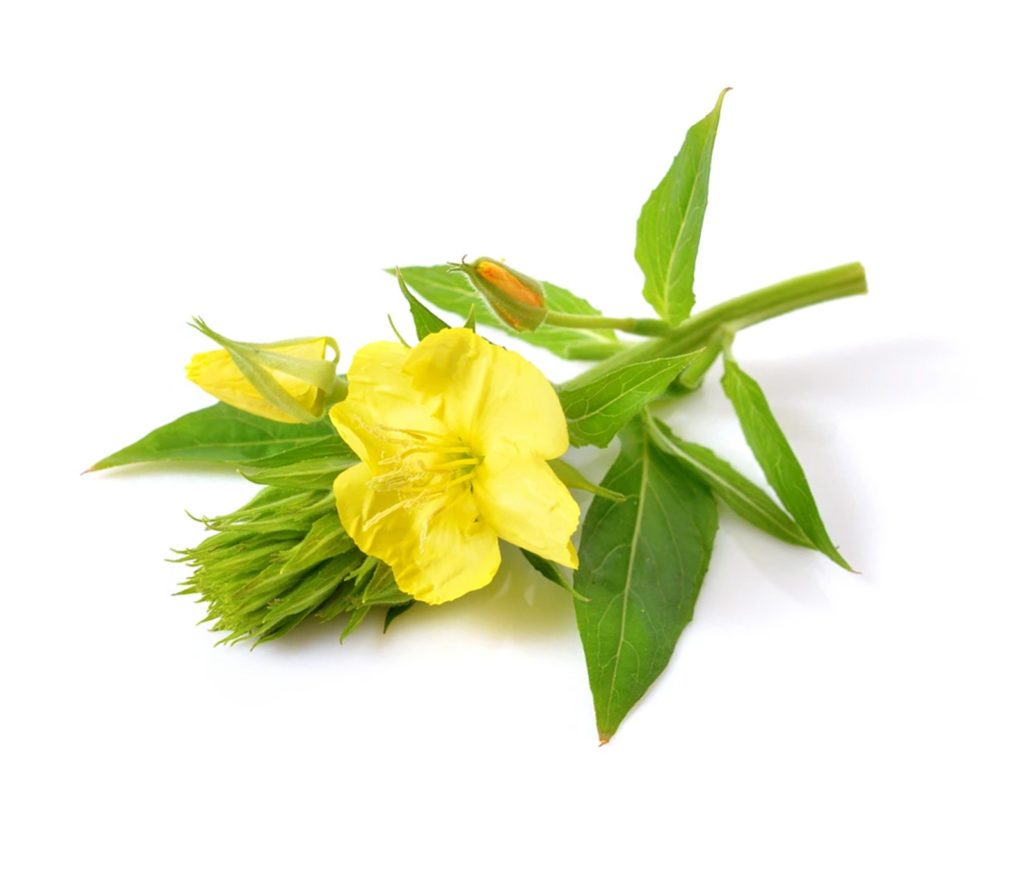 Oenothera Biennis oil is rich in Omega 3, 6 and 9.
Its antioxidant property protects cells against damage caused by free radicals. It has a cardioprotective effect and its active ingredients seem to help reduce cholesterol levels, platelet aggregation and blood pressure, which is why it is of interest for the prevention of thrombosis.
Originally from America and used by Native American Indians. Used as a natural pain reliever for menstruation and also for other skin problems. Introduced to Europe in the 18th century.