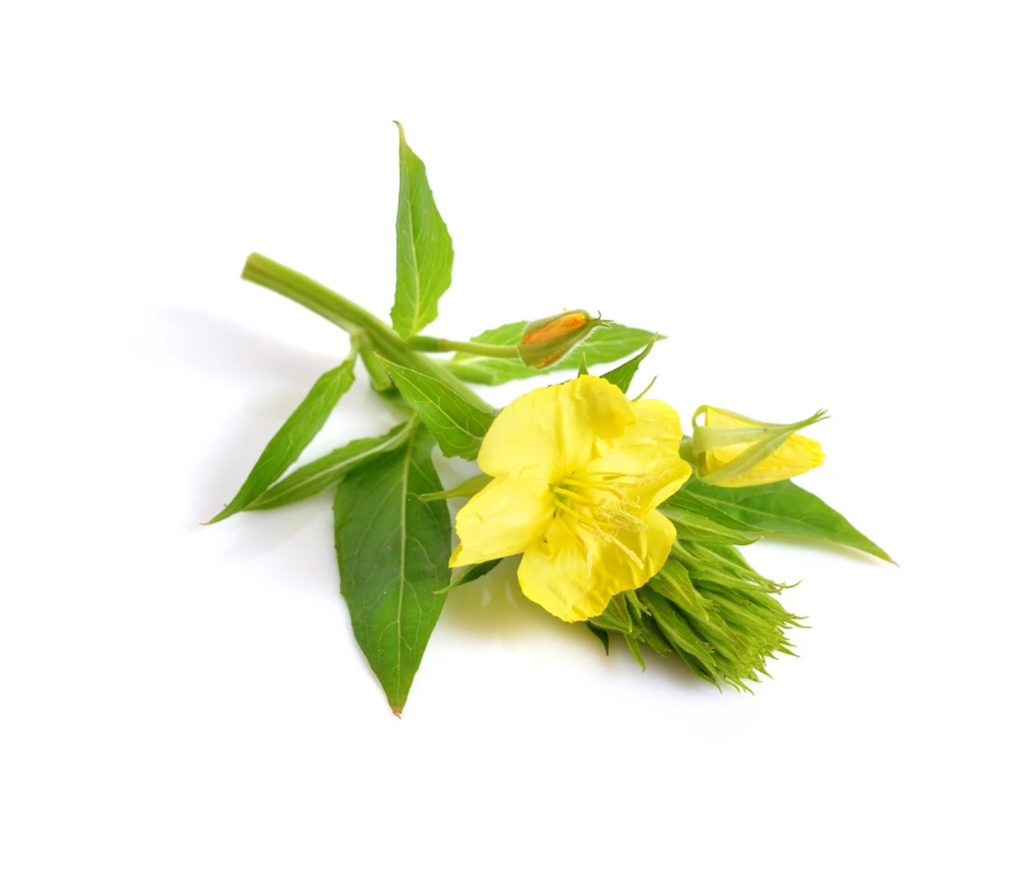 Oenothera Biennis oil is rich in Omega 3, 6 and 9.
This oil prevents premature aging and the appearance of wrinkles. It fights free radicals, preventing sagging and loss of elasticity. It also helps recover the skin texture and restore an even skin tone, thanks to its fatty acid content. Recovers the shine and strength of dyed, dry and / or lacking vitality hair.
Originally from America and used by Native American Indians, it was introduced to Europe in the 18th century. Introduced to Europe in the 18th century.