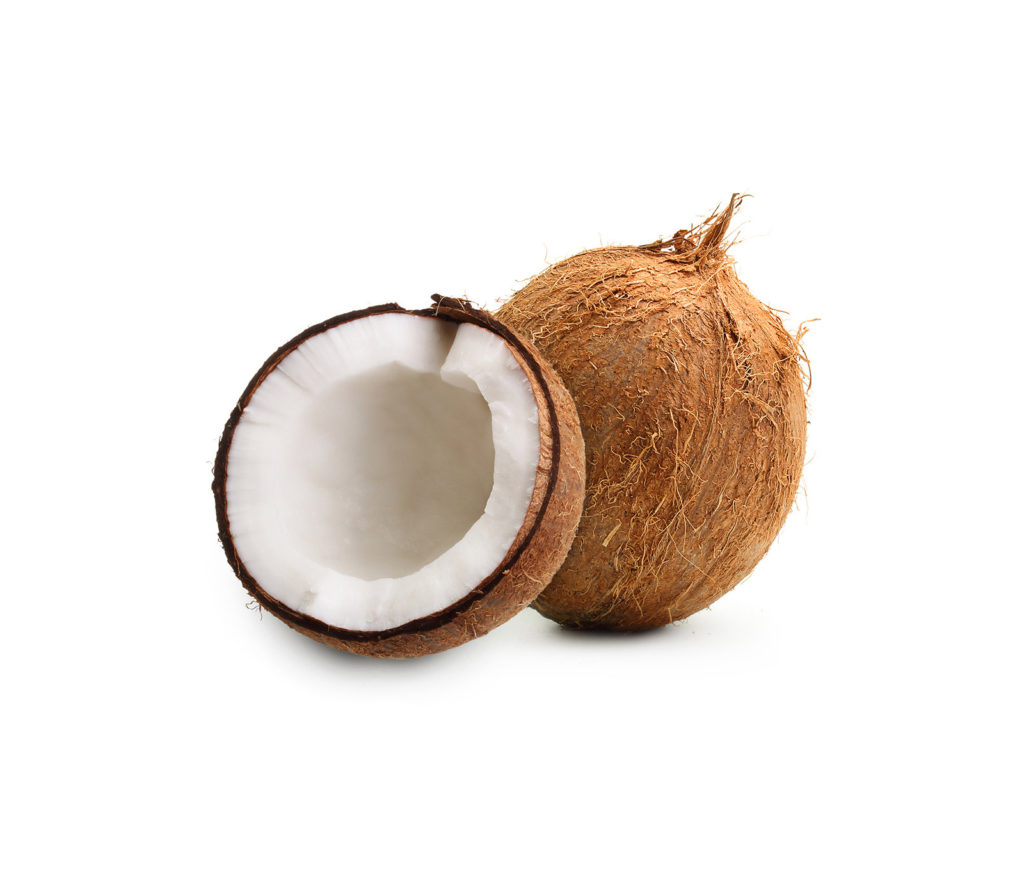 The oil obtained from Cocos Nucifera is rich in lauric acid (50%), capric, caprylic, palmitic, myristic, Omega 6, 9, vitamin A and E.
Maintains skin elasticity, prevents sagging and removes age spots. Moisturizes, relieves dryness and prevents flaking. Protects, hydrates, smoothes and untangles the hair, providing it with a repairing and revitalizing effect. It is a powerful antibacterial.
There are more than 1,300 types of coconuts and its most valuable ingredient is the oil that has been extracted in Asia since ancient times using manual mortars.