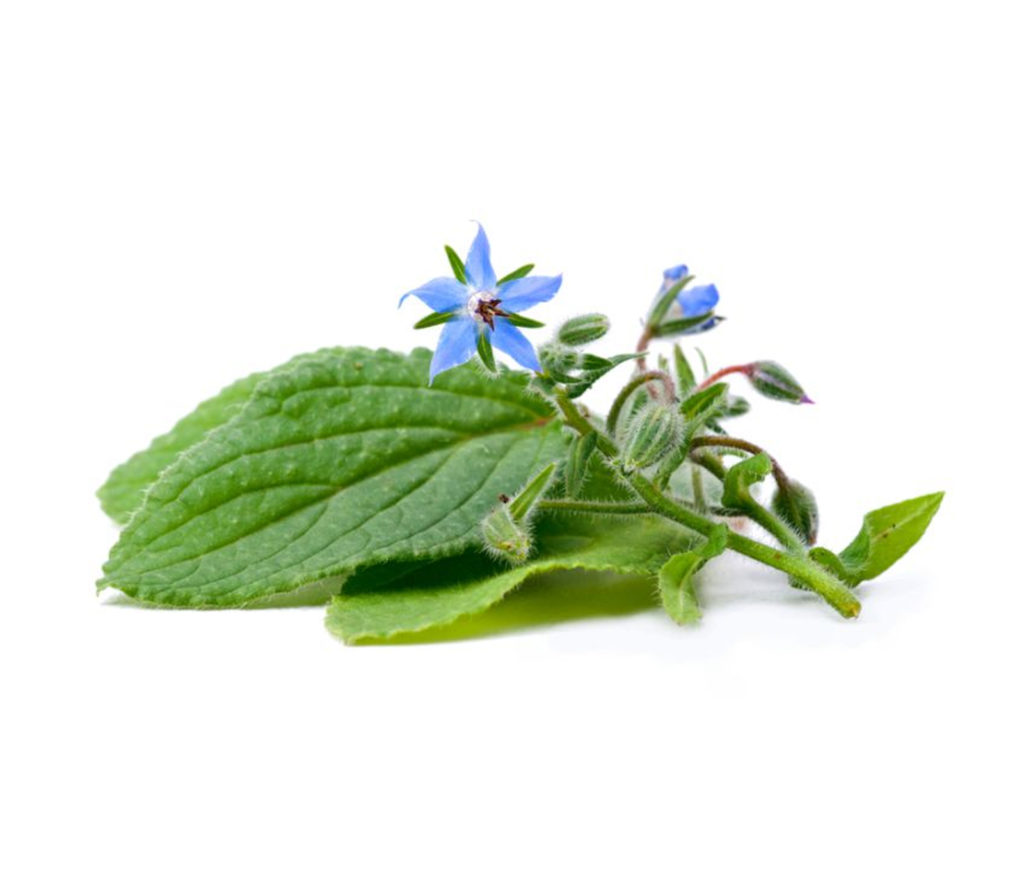 Borago Officinalis oil contains actives such as Omega 3, 6, 9, vitamin E, A and D.
It is special for aged skin, as it helps to rebuild lipids, restores tone and elasticity and limits water loss. Repairs and protects from external attacks. Regenerates tissues, maintaining their state of youth.
Vitamins, with their antioxidant action, combat oxidative stress, responsible for skin aging.
Originally from Africa (Egypt, Syria and Lebanon), its crops are widespread and its use is integrated into the Mediterranean culture.