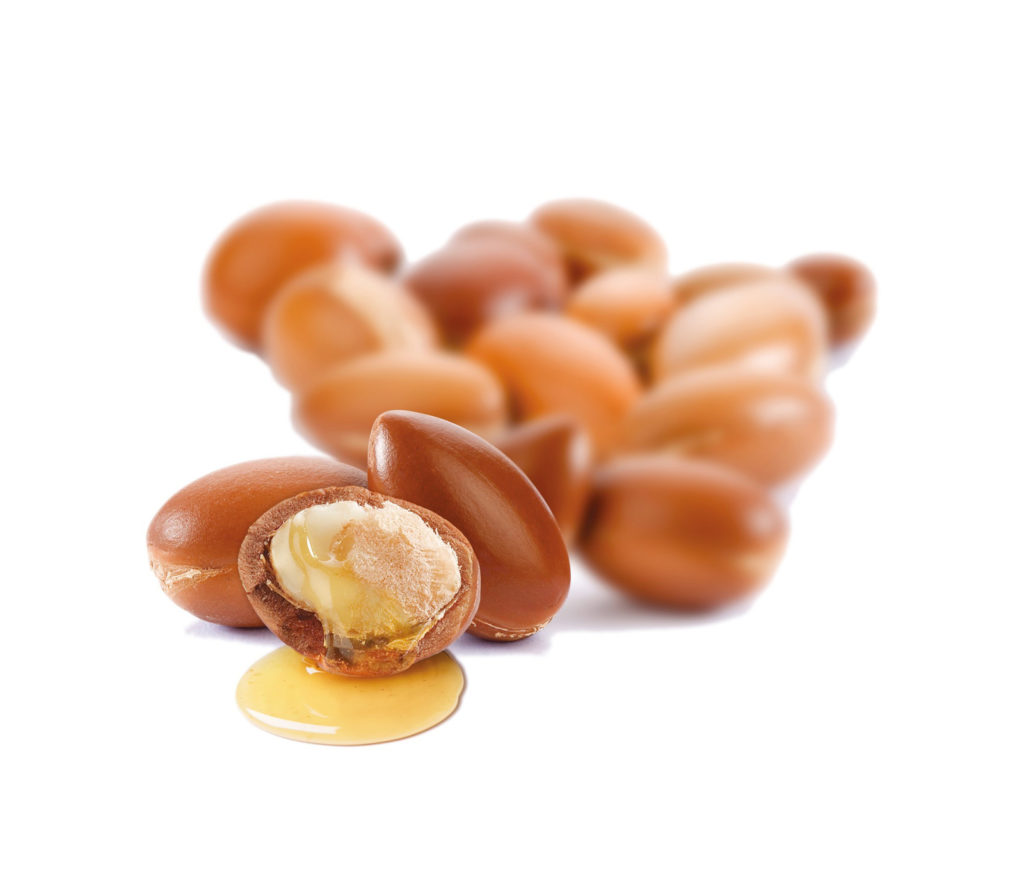 Argania Spinosa Oil is rich in vitamin E, essential fatty acids (80%): omega 6, 3, 9, arachidonic acid.
Due to its high antioxidant content, it helps to naturally revitalize the skin as it protects it from UV rays and neutralizes free radicals, reducing the appearance of expression lines or wrinkles and preventing premature aging.
It is used as a beauty treatment to obtain stronger and healthier skin and hair.
Originating from the Argan tree in Morocco (Arganeraie) and protected by UNESCO since 1998 for the preservation of the traditional agriculture of the Berbers.