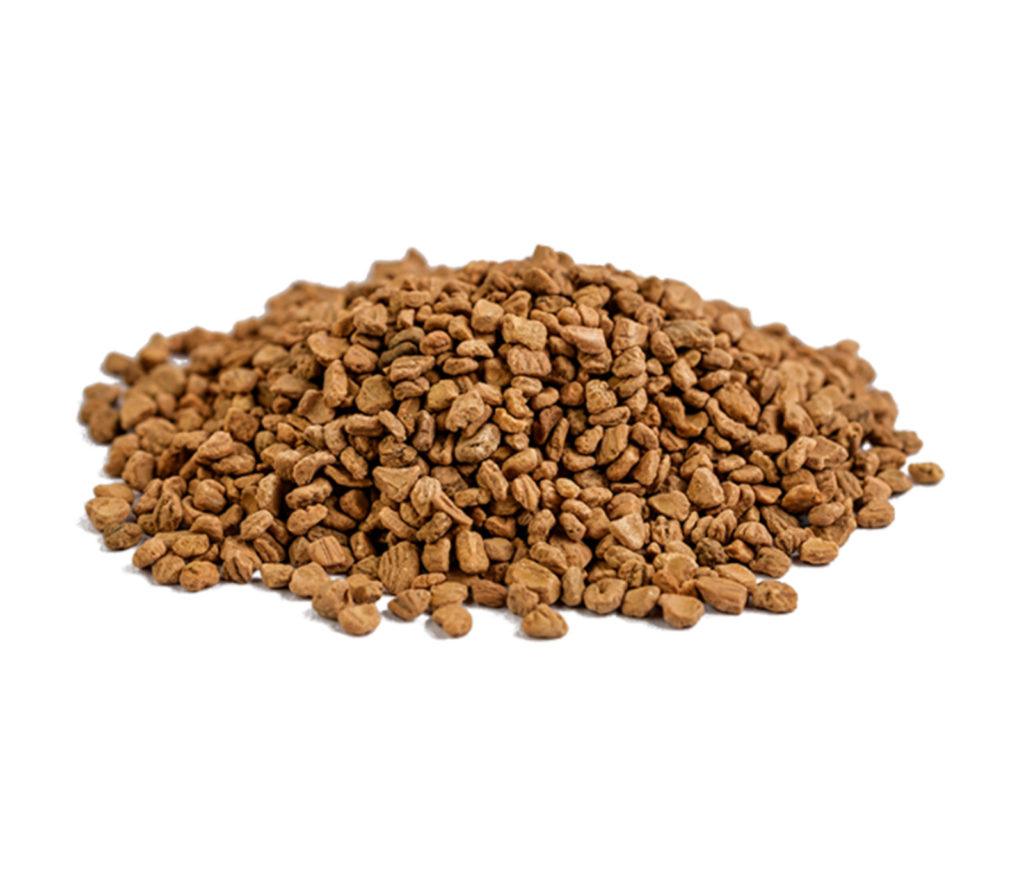 The products obtained from the Olea Europaea Fruit are rich in Omega 3, 6, Squalene, Hydroxytyrosol, triglycerides and polyphenols.
Avoid lipid deficiency, maintaining skin cell cohesion, preserving its flexibility and hydration. They act against free radicals, delaying skin aging. Effective natural treatment thanks to its high content of antioxidants such as fatty acids and Hydroxytyrosol.
Originally from the southern Caucasus region to the coastal area of Syria.